Kathy Benjamin, Enrolled Agent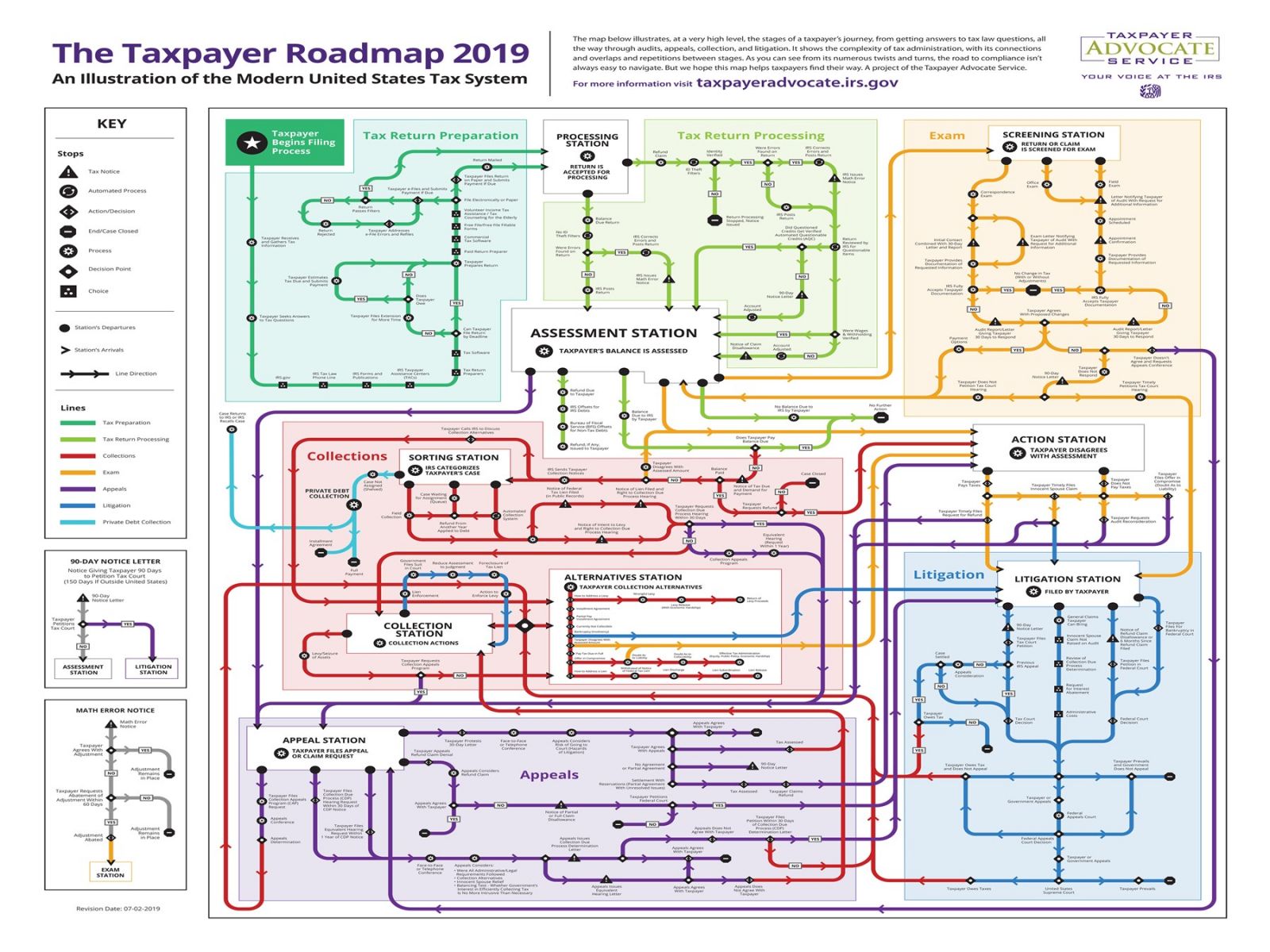 The hardest thing in the world to understand is the income tax. Albert Einstein
Keeping up with the ever-changing tax laws, receiving notices from the IRS and knowing how to respond, and what your rights are can be confusing, frustrating, and at times a bit frightening. At KBen Services we are here to help with your personal and/or business filings or issues.
As an Enrolled Agent, I can assist you with all of your tax needs. Not sure what an Enrolled Agent is? Click on Tax Services under the Service tab for a detailed explanation.
Please take a moment to explore my website and all of the services provided.
You can:
Use the Financial Calculators to assist you in budgeting, financial planning, or determining loan payments.
Stay Alert to tax and accounting news by reviewing the client newsletter.
Stay Current on local and national news and reviews by viewng the links section..
Feel free to contact me with any questions. Visit often as news that could impact your financial situation will be outlined here.