Online Resources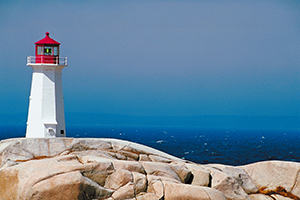 Some useful Internet links
Research
IRS Withholding Calculator
The IRS urges everyone to perform a "paycheck check up" at various times throughout the year. With the reduction in withholding due to the new tax law, it's even more important to check your withholding mid year to make sure you're not having too little withheld. Before you begin the calculator gather the most recent pay check stubs for all jobs for you and your spouse (if married). A copy of your prior year return will also help estimate your income. Remember the calculations will only be as accurate as the information you enter. This calculator is a good tool and circumstances that occur throughout the year will have an impact on the end result.
Texas Comptroller
Access Webfile, forms, sales tax, franchise tax and current state information.
US Senate
Keep up with active legislation in the Senate.
News & Information