Online Resources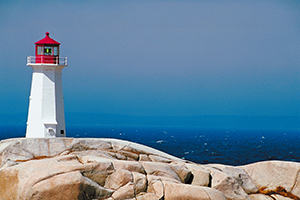 Some useful Internet links
Research
IRS Withholding Calculator
The IRS urges everyone to perform a "paycheck check up" at various times throughout the year. With the reduction in withholding due to the new tax law, it's even more important to check your withholding mid year to make sure you're not having too little withheld. Before you begin the calculator gather the most recent pay check stubs for all jobs for you and your spouse (if married). A copy of your prior year return will also help estimate your income. Remember the calculations will only be as accurate as the information you enter. This calculator is a good tool and circumstances that occur throughout the year will have an impact on the end result.
Texas Comptroller
Access Webfile, forms, sales tax, franchise tax and current state information.
US Senate
Keep up with active legislation in the Senate.
News & Information
Favorites
SC Credit Repair
Do you have low credit? Do you have credit that's under 700? When your credit is low you miss out on good rates and end up paying hundreds or thousands more on interest rates! Visit SC Credit Repair located at 2211 E Main Street, inside KBen Services office. Ask for Samantha.
Poseys Paintings
Kristen Posey is one of the most upbeat person I have ever met. She has a beautiful and loving spirit that is reflected in her unique and colorful paintings celebrating diversity and the One Human Race.
Bi's Coffee A Go-Go
Bi's is the best place in town for a light lunch. Their chicken salad with cranberries, walnuts and a raspberry vinaigrette is amazing. Good breakfasts as well.