Kathy Benjamin established KBen Services in 2012. Kathy has been a bookkeeper for more than 30 years and is also an Enrolled Agent. Along with providing tax preparation, resolution and reprensentation she also offers bookkeeping and payroll services for small business clients. Services offered include: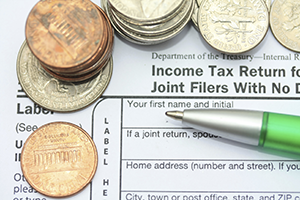 Tax return filing for Sole Proprietors, Partnerships and S Corps.
Representation before the IRS in all tax matters
Bookkeeping for small businesses
Payroll Services offered to bookkeeping clients
Notary Services
As an Enrolled Agent, Kathy is committed to ongoing continuing education and staying current with the ever changing tax laws.
Computerized offices and internet access ensures clients accurate, efficient, state-of-the-art service at a competitive price.

Visit the Services area of my site to learn more about the many services available to individuals and businesses.

Feel free to contact the office anytime. I'm here to help.
Kathy Benjamin, E.A

.